THE PALS PROGRAM IN THE CSKLS/TUTORIAL DEPARTMENT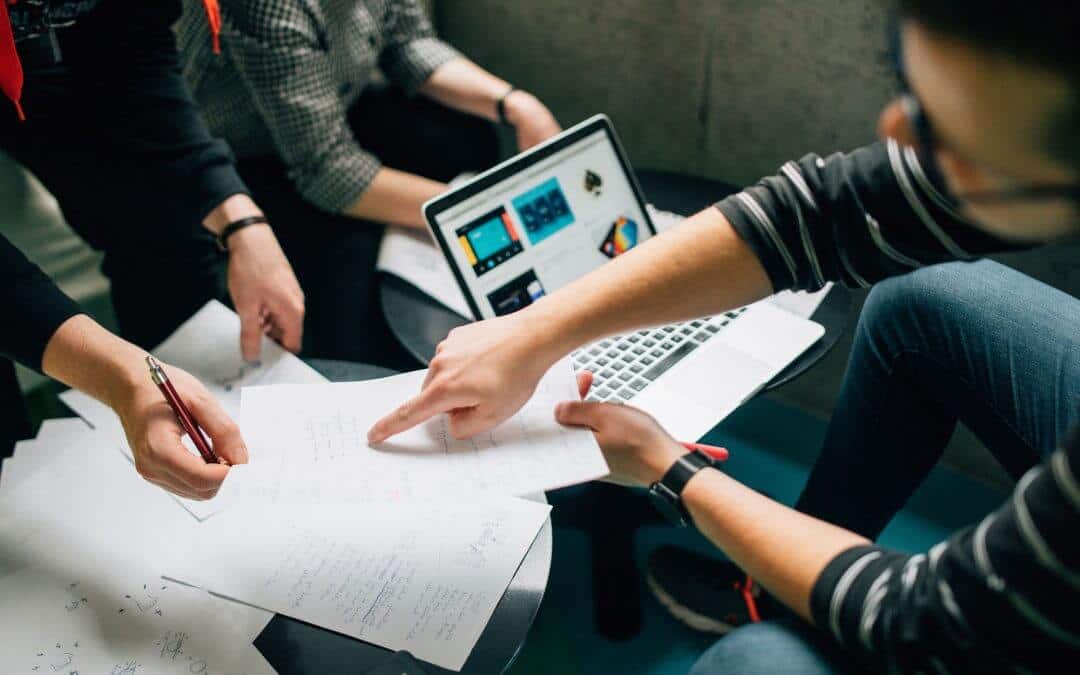 SRJC's Peer Assisted Learning Specialist (PALS) program is an equity-oriented program that seeks to increase student knowledge and skills by fostering community, agency, and persistence in the classroom. Students who have successfully completed courses are invited back to mentor and tutor current students so that they may find greater academic success.
Attend regular class meetings to offer embedded classroom assistance help to students and/or to understand the instructor's teaching approach and strategies. At least one hour per week in class is required of all PALS. When determined by instructor, PALS will attend more hours weekly.
Provide grading assistance on low-stakes, formative assessments, as needed. 
Hold individual or group tutoring sessions outside of regular class, as needed.  
Meet with the instructor as needed to plan and prepare.
Attend paid trainings.
To serve as a Peer Assisted Learning Specialist, students must:
maintain enrollment as SRJC students: minimum 6 units in Fall, 6 units in Spring, 3 units in Summer.
be 18 or older.
have successfully completed the course(s) they work within.
be able to satisfy the requirements of the I-9 Employment Eligibility Form.
QUESTIONS
Please contact Amy Roscielle Flores, aflores@santarosa.edu.