THE PALS PROGRAM IN THE CSKLS/TUTORIAL DEPARTMENT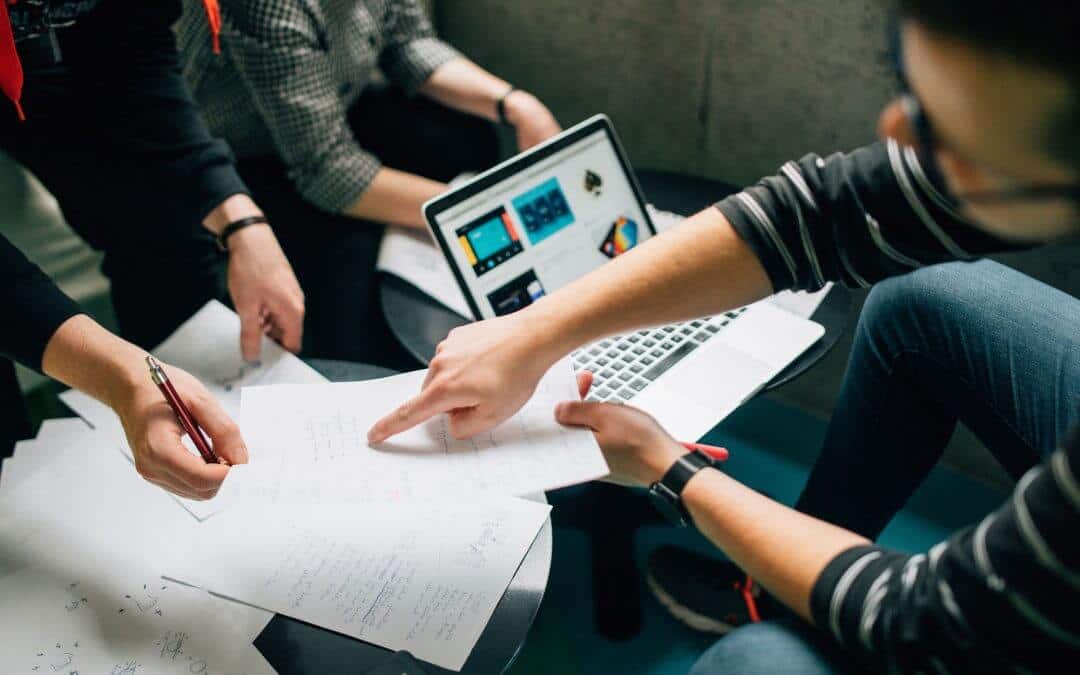 SRJC's Peer Assisted Learning Specialist (PALS) program is an equity-oriented program that seeks to increase student knowledge and skills by fostering community, agency, and persistence in the classroom.  The PALS Program seeks to end disproportionate impact by providing instructional assistance and embedded tutoring. Students who have successfully completed courses are invited back to mentor and tutor current students so that they may find greater academic success.
PALS facilitate the success of students by cultivating these interrelated concepts:
Human capital: knowledge and abilities gained within classes
Social capital: connections and community
Cultural capital: rules and codes for successful participation in classes and within higher education
Agency: acting upon the awareness that one can overcome any obstacles to achieve goals
Attend regular class meetings to offer embedded classroom assistance help to students and/or to understand the instructor's teaching approach and strategies. At least one hour per week in class is required of all PALS. When determined by instructor, PALS will attend more hours weekly.
Provide grading assistance on low-stakes, formative assessments, as needed. 
Hold individual or group tutoring sessions outside of regular class, as needed.  
Meet with the instructor as needed to plan and prepare.
Attend paid trainings.
To serve as a Peer Assisted Learning Specialist, students must:
be 18 or older.
have successfully completed the course(s) they work within.
QUESTIONS
Please contact Amy Roscielle Flores, aflores@santarosa.edu.